Amelia Pullen – Ballet, Pointe, Modern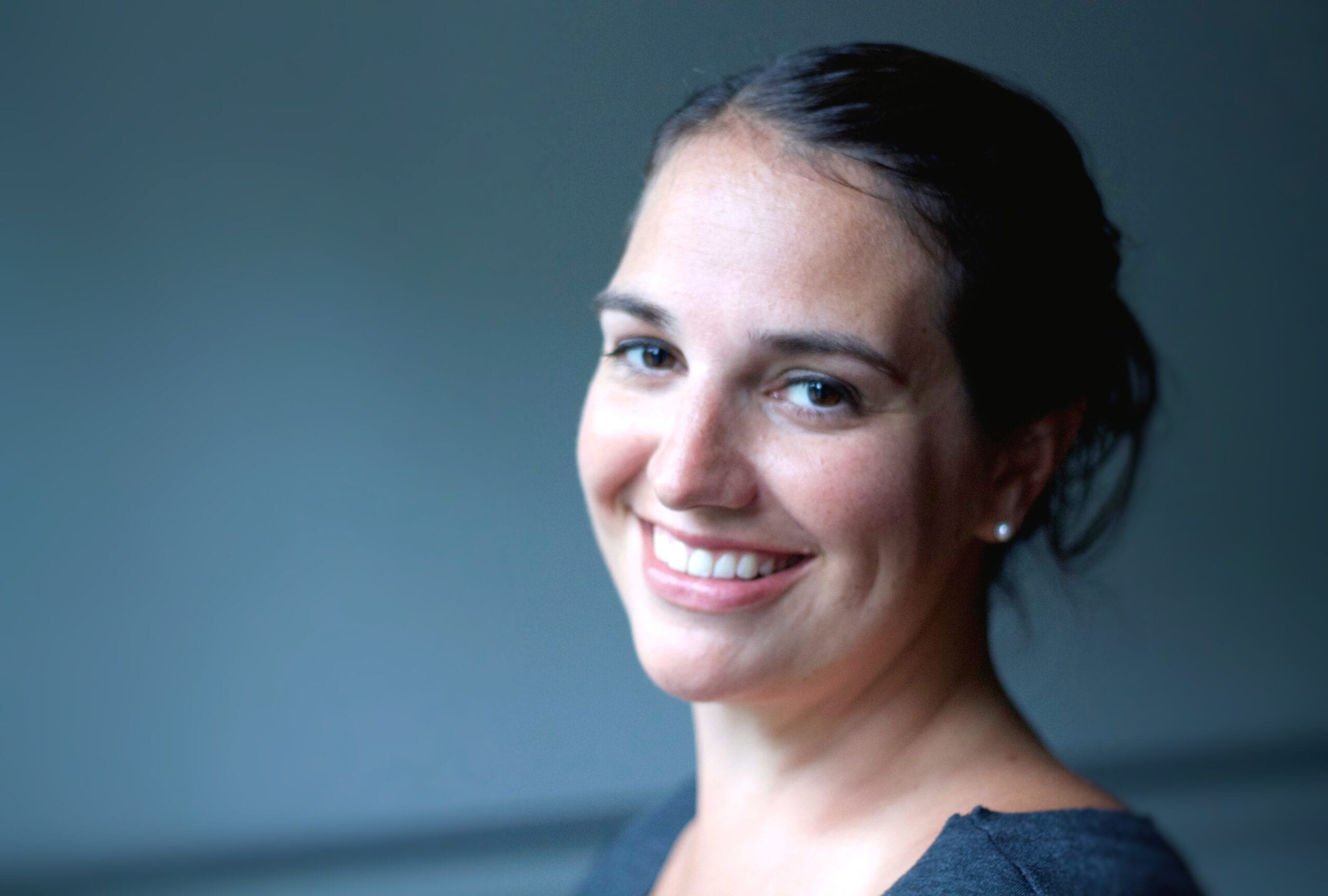 Amelia has been teaching and choreographing for The Dance Center for the past 15 years. She has been training in the art of ballet, modern, jazz, hip hop, and pointe since a young child with The Dance Center. After graduating high school in 2004, Amelia went on to pursue a bachelors degree in dance at Belhaven University, in Jackson Mississippi. While attending college she taught and choreographed for many local studios in the Jackson are. Amelia also received excellent technique training under Elizabeth Hansen, Ravenna Tucker, a former principle dancer with The Royal Ballet, Laura Morton from the Houston Metropolitan Dance Company, Betsy Druary McMillian from Ballet Magnificat, Steven Wynne from Joffrey Ballet, and Britta Heerman-Wynne. She has enjoyed many performing opportunities throughout her dance career and loved working with numerous dance companies while at Belhaven. Since receiving her degree in 2008, she has enjoyed sharing her passion for technique and the artistry of dance in the great state of Maine, and looks forward to continuing her dance career as The Artist Director of The Dance Center. 
 Elizabeth Hansen – Ballet, Pointe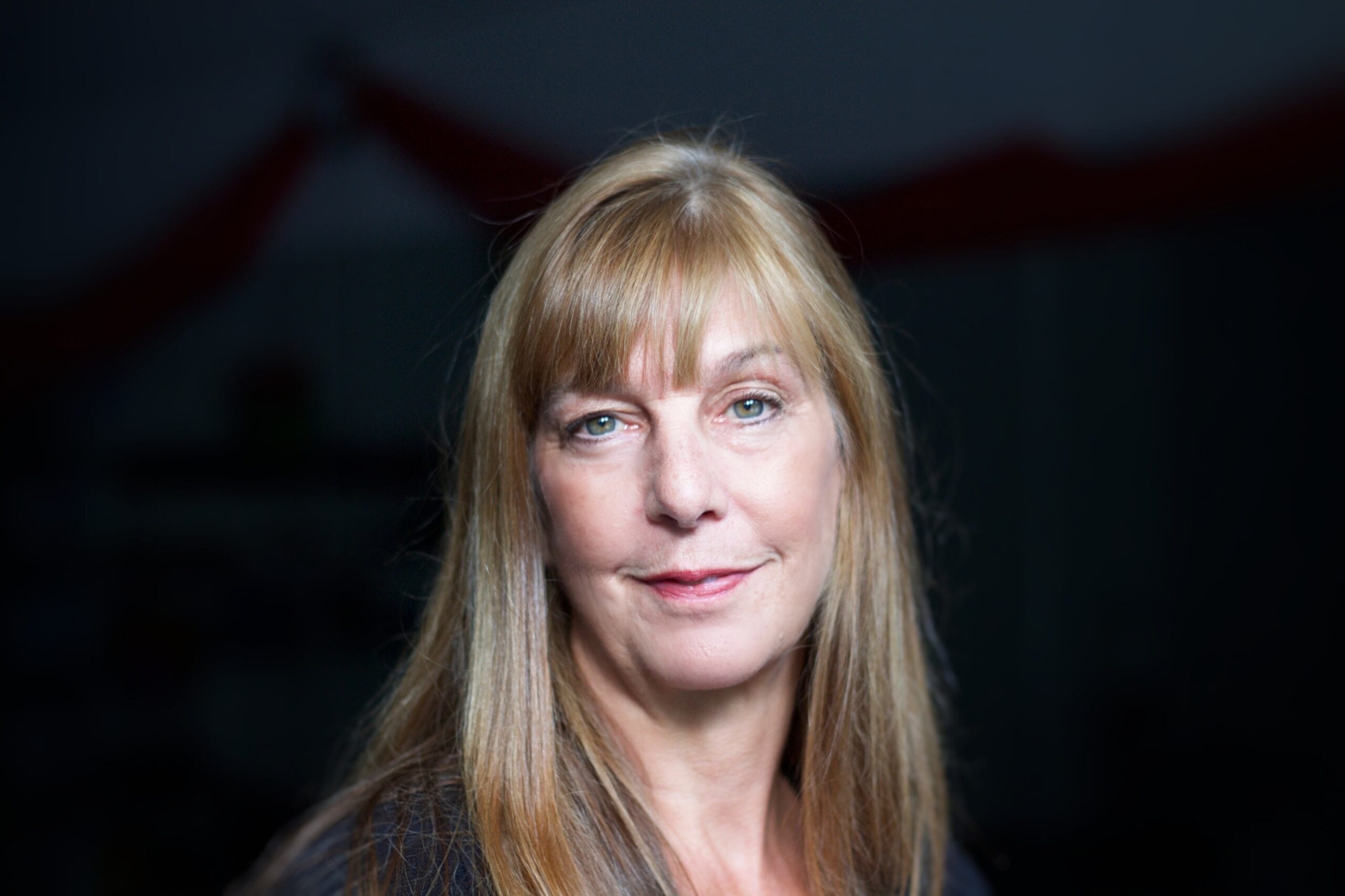 Elizabeth received her training at Skidmore College with Melissa Hayden, Elizabeth Carroll, Juan Anduze, Paul Meija and many more. Elizabeth feels blessed to be able to teach, choreograph and dance with so many wonderful people in the Central Maine community for nearly 30 years. She founded The Dance Center in 1992 and continues her love for dance through teaching.
Rachel Gantaume Richard – Ballet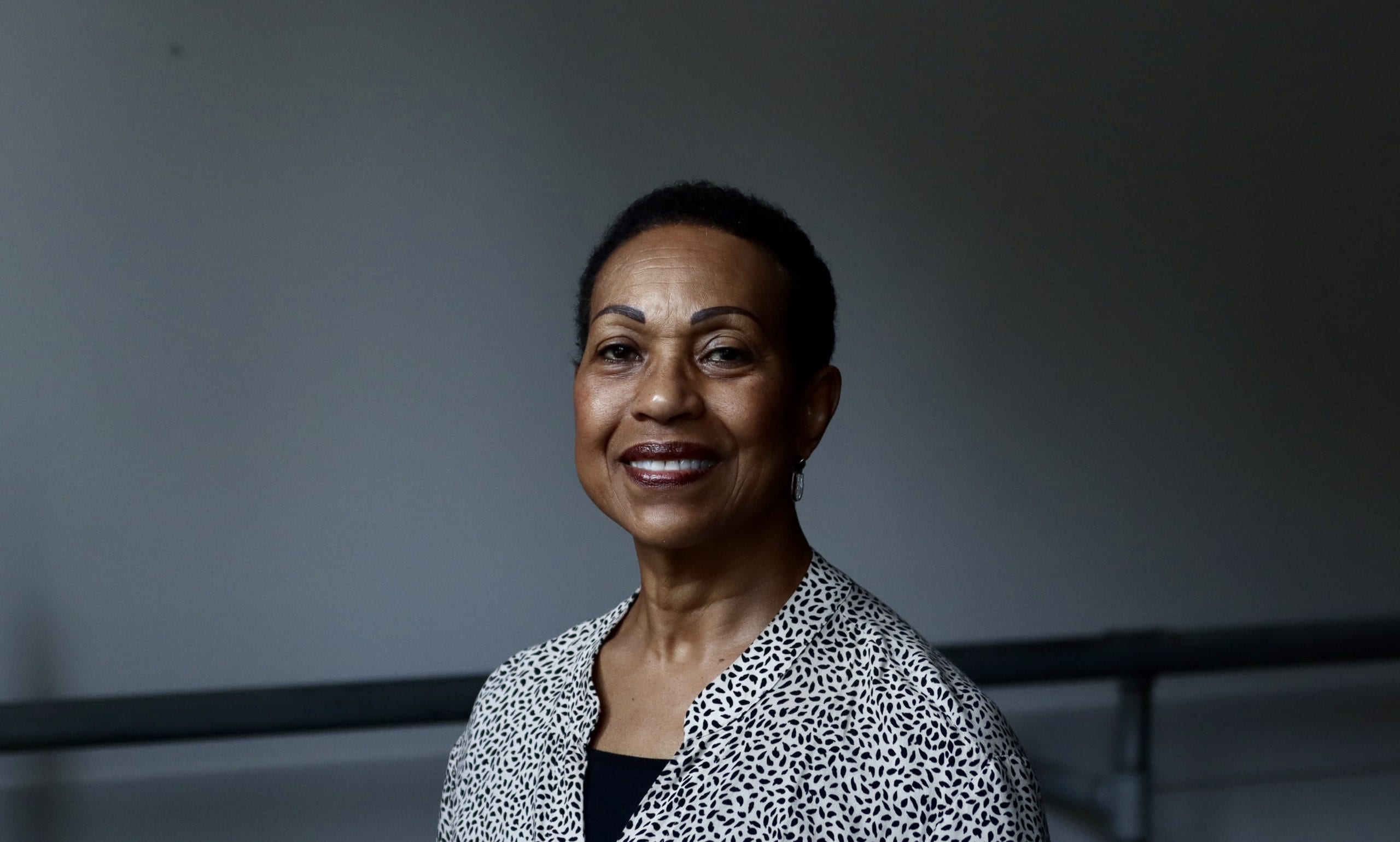 Rachel was born in Trinidad, first studied the Royal Academy Dance Syllabus with Marcia Moze and Patricia Roe at The Caribbean School of Dance in Port of Spain. Her accomplishments there led her to being honored with a scholarship to the Joffrey School in New York City, and then further studied with Maggie Black and David Howard. She performed feature roles in Todd Bolendar's The Still Point and Stuart Sebastian's And Ever More in Joffery II Company before joining the Joffrey Ballet in 1975. In the Joffrey Ballet, she performed principal roles in Oscar Ariaz's Romeo and Juliet, Gerald Arpino's Sacred Grove on Mount Tamalpais, Sir Frederick Ashton's Jazz Calendar, Jose Limon's The Moor's Pavane, and others by Michel Fokine, Vaslav Nijinsky, Agnes de Mille, Ruthanna Boris, Gerome Robbins, Twyla Tharp, Kurt Jooss, with roles also in Gerald Arpino's Trinity and Vivaldi and Sir Frederick Ashton's The Dream. Her television performances include Agnes de Mille's Rodeo, presented at The John F. Kennedy Center for the Performing Arts at the request of the White House, marking the historic meeting of President Jimmy Carter and Deng Xiao Ping, then Vice Premier of the People's Republic of China. Moreover, her national television broadcast history included "The Joffrey Company at Wolftrap", and "Nureyev and The Joffrey Ballet on Broadway". In 1982 she moved to Maine; joining the faculty of the Ram Island Dance Center and later The Portland Ballet where in 1996, she performed "Tituba" in Sam Kurkjian's The Witches of Salem. Rachel has been at Bates College in Lewiston since 2003, and also teaches at The Dance Center in Auburn and at the Dance Studio of Maine in Gorham, Maine.
Jen Bement – Modern, Jazz, Tap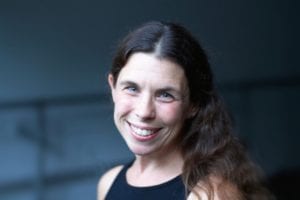 Jen's passion for teaching dance grew from her own love of the art form and of a desire to help each student, across ages and abilities, to discover their own unique potential. Jen has taught in multiple studios across Maine and Michigan and has hosted numerous workshops and camps. She ran a studio of her own for 12 years, produced and choreographed a children's Nutcracker, produced a scholarship showcase, and choreographed for competitions and plays. Jen is experienced in teaching Ballet, Pointe, Contemporary, Modern, Jazz, Tap, and Creative Movement. She is a registered yoga instructor and gained her dance education in Michigan as well as at The Dance Center, Portland Ballet and Casco Bay Movers. She performed as a contemporary company dancer with Indiedanceworks and has had the opportunity to continue her education through Rhee Gold's dance educator workshops, Jen's goal as a teacher is to offer quality technique in a joyful environment and to encourage a positive self image, confidence, healthy life skills, self expression, and leadership skills. 
Heather Baxter – Ballet, Pointe, Jazz, Creative Movement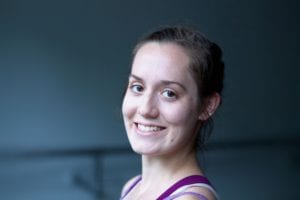 Heather grew up as a Dance Center student and she is so excited to be back again, this time teaching and sharing the joy of dance with her students. She received her Bachelor of Arts from Point Park University with a concentration in Ballet. After graduating, Heather was a company member with Roanoke Ballet Theater in Virginia for two years. She is currently a company member with Portland Ballet. She has performed roles in many productions including Giselle, A Midsummer Night's Dream, Three Tales by Poe, and The Nutcracker. As a student she had the opportunity to train at several nationally renowned summer intensives including Walnut Hill School for the Arts, Oklahoma City Ballet, and The Washington Ballet.
Olivia Randall –  Creative Movement, Ballet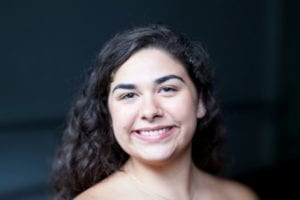 Olivia has been a student with the Dance Center for 17 years, training in ballet, pointe, hip hop, modern, and jazz. She has performed in the Dance Centers annual shows such as recitals, student show cases, and A Nutcracker Christmas.  Olivia has also participated and performed in shows such as Bates Dance Festival and Stephen Koplowitz's "Mill Town." She excited to share her knowledge and love for dance with others.
Emilyann Drumm –  Ballet, Pointe, Modern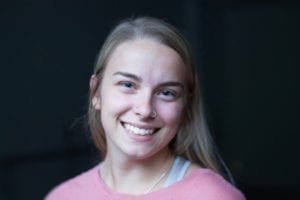 Emilyann has been training at The Dance Center for 17 years in ballet, pointe, jazz, hip hop, modern, and tap, performing in choreography showcases, A Nutcracker Christmas, and annual recitals. She spent a semester studying Martha Graham technique as well as ballet and jazz at Slippery Rock University of Pennsylvania. She has also attended the Bates Dance Festival, studying under Shakia Johnson, a dance professor from Mount Holyoke College, as well as Amy Miller, Gibney Dance Company Director. Emilyann has performed with the Maine State Ballet in their production of The Nutcracker. 
Sarah Pederson-Faria – Tap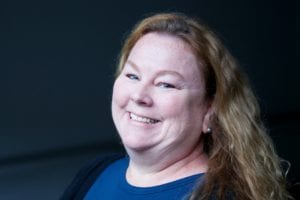 Sarah is so happy to be part of the faculty at The Dance Center. She began her dance education at 5 years old, taking classes in a variety of dance styles. She trained and participated in dance competitions in the Boston area through the 80's and 90's. Sarah continued her dance education by completing the
Dance Education
Training Course offered by The Dance Teachers' Club of Boston, Inc., in Boston, Massachusetts, where she trained in tap, jazz, and ballet. More recently, Sarah worked as a dance instructor with the Rising Sun Dance Center in Winthrop, Maine, where she taught tap, jazz and lyrical classes for more than 10 years. She continues to pursue professional development with The Rhee Gold Dance Retreat Center in Massachusetts, focusing on technique and classroom curriculum development.
Meagan Richard – Ballet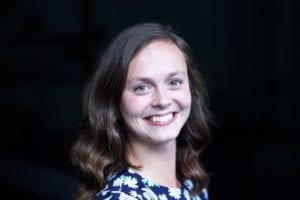 Meagan is thrilled to be back at The Dance Center and is excited for the opportunity to teach again this year. Meagan grew up as a Dance Center student, starting creative movement classes at the age of 3. She has taken classes in a variety of styles including ballet, pointe, modern, and jazz. After graduating high school in 2014, Meagan went on to college at the University of Maine at Farmington, majoring in Applied Mathematics and Actuarial Science. She continued her training at local studios through her time at the University, and was a prominent member of the college's dance troupe. She enjoys taking class to continue improving her technique at The Dance Center and looks forward to performing in The Nutcracker each winter.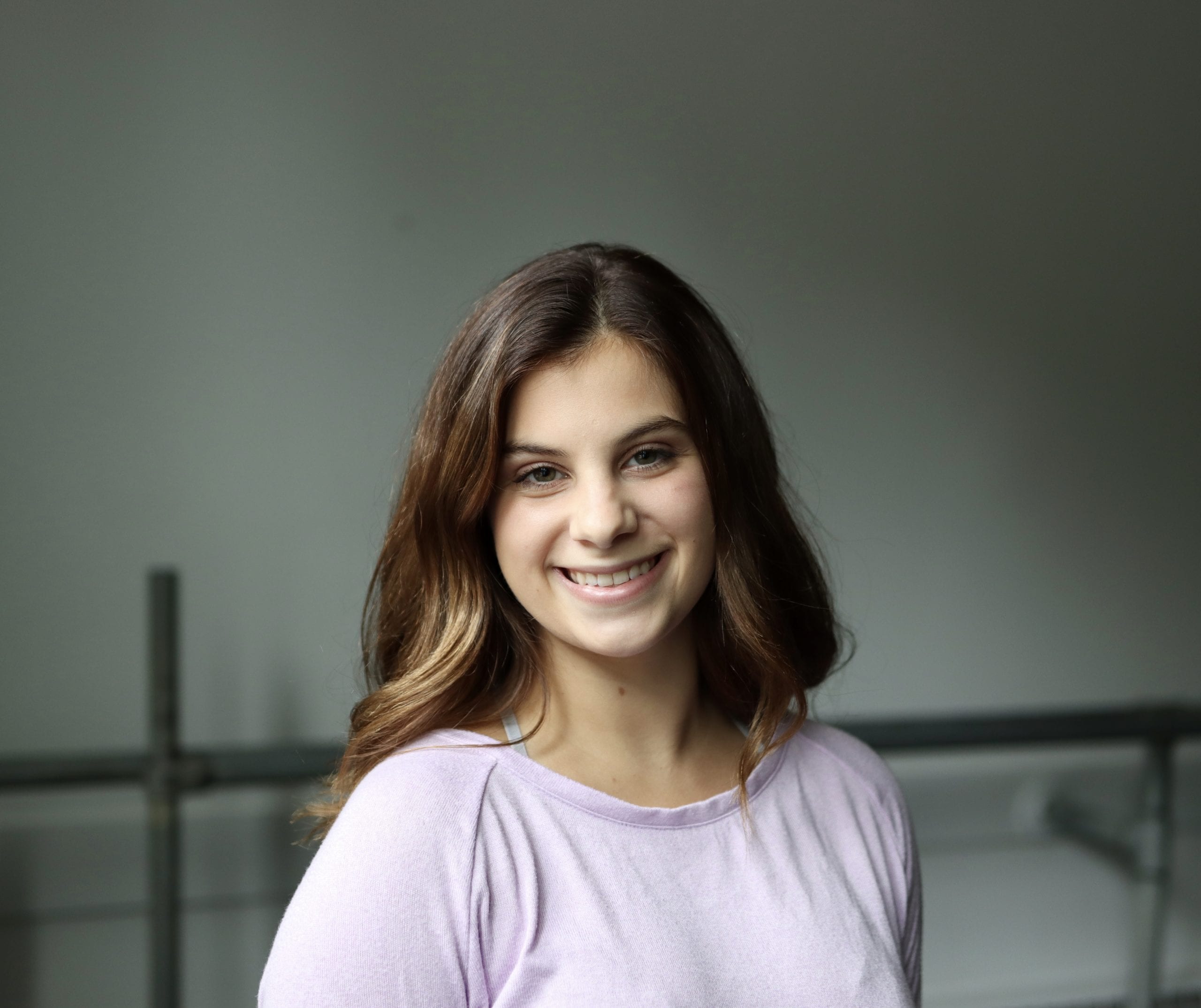 Lily Heathco – Hip Hop, Ballet, Pointe, Creative Movement
Lily has her bachelors degree in dance and a concentration in studio management from Dean College. She received training in pedagogy, creative movement, ballet, modern, jazz and hip hop. While at Dean, Lily trained under Krisitna Berger from The Erick Hawkins Dance Company, Jill Silverman from Boston Ballet, Todd Shanks, Stephen Tracey-Ursprung, Roshni Pecora, Sheramy Keegan-Turcotte. She was also able to enjoy extensive training and performing experiences from many guest choreographers, and companies. Lily was also selected for the prestigious, "Choreographers Concert" to showcase her work and receive feedback from professional choreographers, such as Eloise Kropp, and Bill Hotaling. Before her time at Dean, she was a student with The Dance Center for five years, where she performed in the annual recitals. She has performed and choreographed for shows at Dean College. Lily is very excited to be back in Maine and sharing her love of dance technique with her numerous students.