The Dance Center is proud to present The Mini Nutcracker for all of our Intro to Dance and Intro to Technique dance classes, ages two through six. Any dancer registered for one of these classes at the studio will be automatically enrolled to perform in their very own Nutcracker.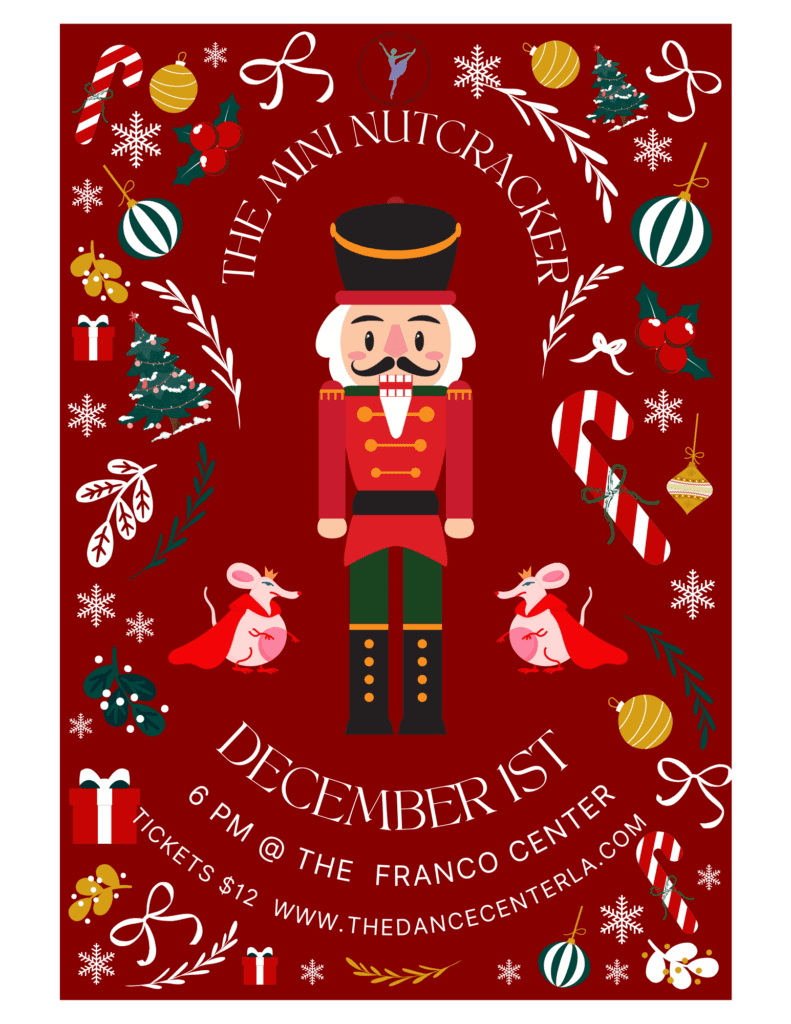 Show Date: Thursday, December 1st at 6:00 PM
At The Gendron Franco Center
46 Cedar St.
Lewiston, ME
Tickets will go on sale Wednesday, November 2nd
Please click on the ticket Link to purchase tickets for the Mini Nutcracker (Sales do not open until November 2nd)
https://dancestudio-pro.com/tickets/thedancecenterla
Children 2 and under, sitting on the lap do not need a ticket Tickets $12 for children, students, adults, and seniors For any Handicap seating please call The Dance Center 207-346-7738.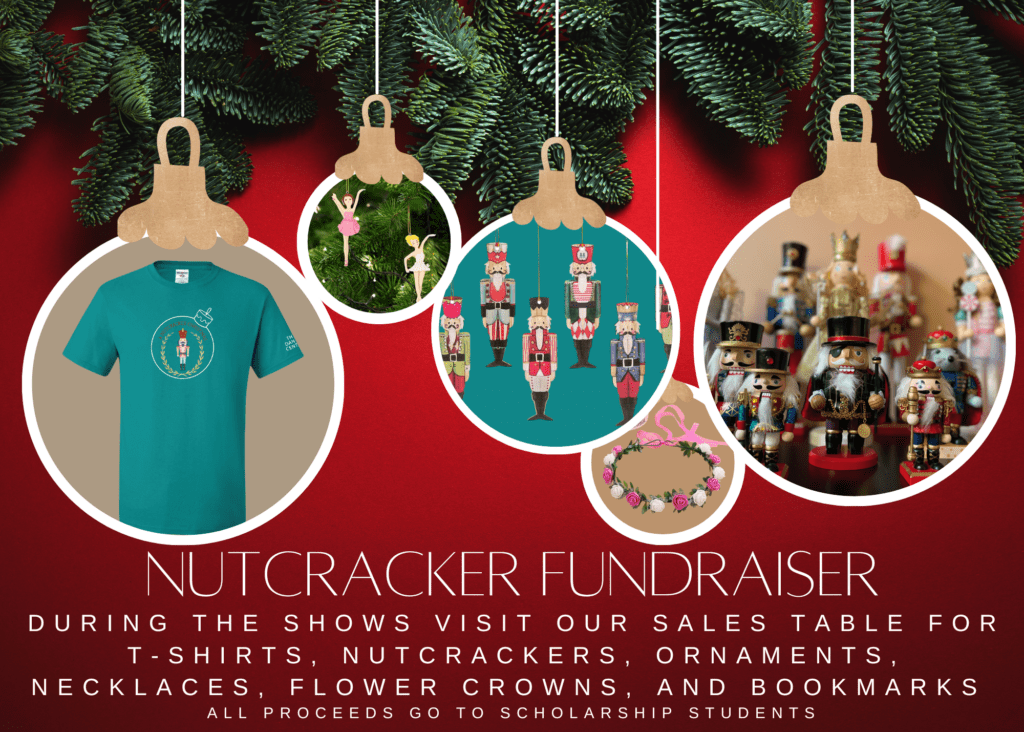 ***The Mini Nutcracker is a student recital and not The Dance Center's "A Nutcracker Christmas". These are two separate productions with two separate ticket purchases needed in order to attend. For more informational on our professional Nutcracker and to purchase tickets, please click on the link**